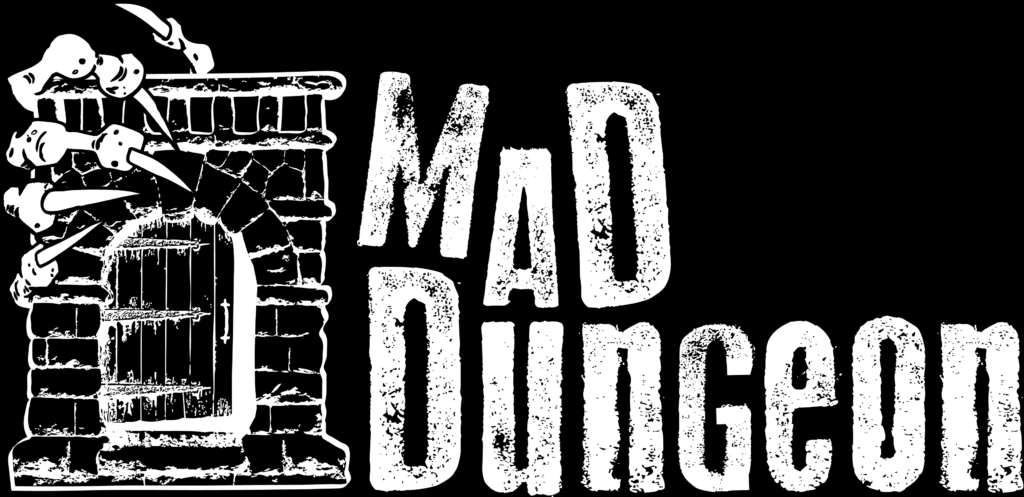 So, who is developing Dwarven Monster Slayers?
It's us, Mad Dungeon – we are a small but passionate indie video game studio.
Mad Dungeon is run by Moritz (aka moco). Moritz is an indie developer who loves to create games and who takes care of programming, level design and overall game design. As it regards lore design and story writing, Malte takes the lead since he is a true old school pen & paper dungeon master veteran. Then, chances are that you also meet Marcus (especially on game conferences) as he helps with promoting and testing the game. Last but not least, in times of need, Moritz calls upon some brave freelancers to create glorious 3D art and audio content.
We are all gamers ourselves and we love to play coop games with friends on Friday evenings over good old LAN. This motivates us to create interesting games we actually want to play ourselves. Currently, we do our game development activities next to full-time jobs during our free time.