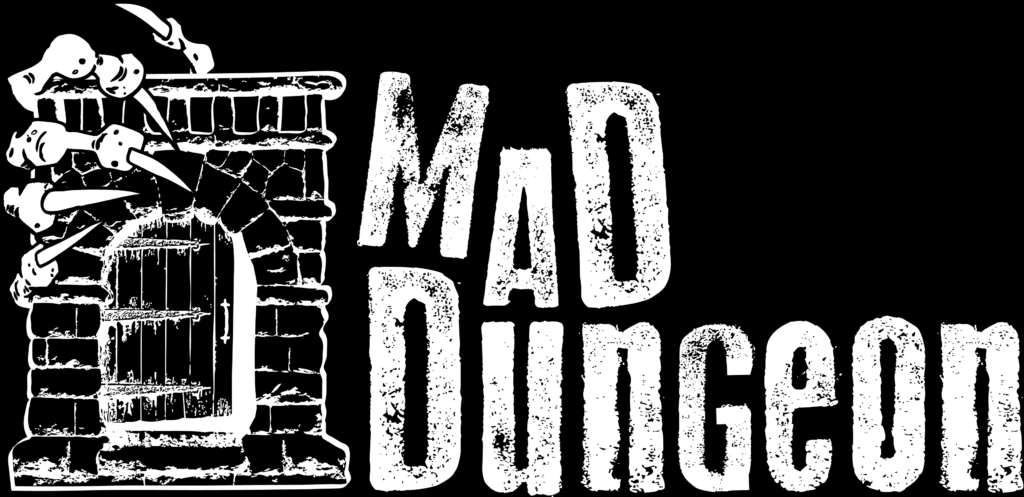 So, who is developing Dwarven Monster Slayers?
It's us, Mad Dungeon – we are a small but passionate team of indie video game  developers:
Moritz a.k.a.moco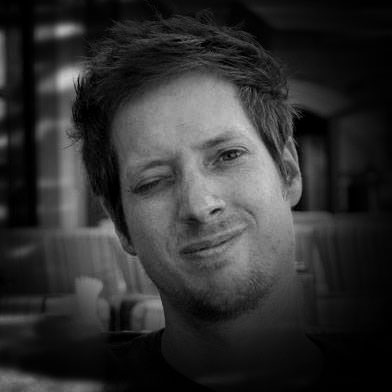 Responsibilities: game design,programming, level design and story writing.
Moritz is an experienced indie developer who started his career with levels and mods for Duke Nukem 3D back in the days. Later on he created multiple custom maps for Warcraft III.
Malte  a.k.a. Kurtchen
Responsibilities: lore design and story writing
Malte is a true old school pen & paper dungeon master veteran.